How long since you've loved somebody...
...a little more than U DO U.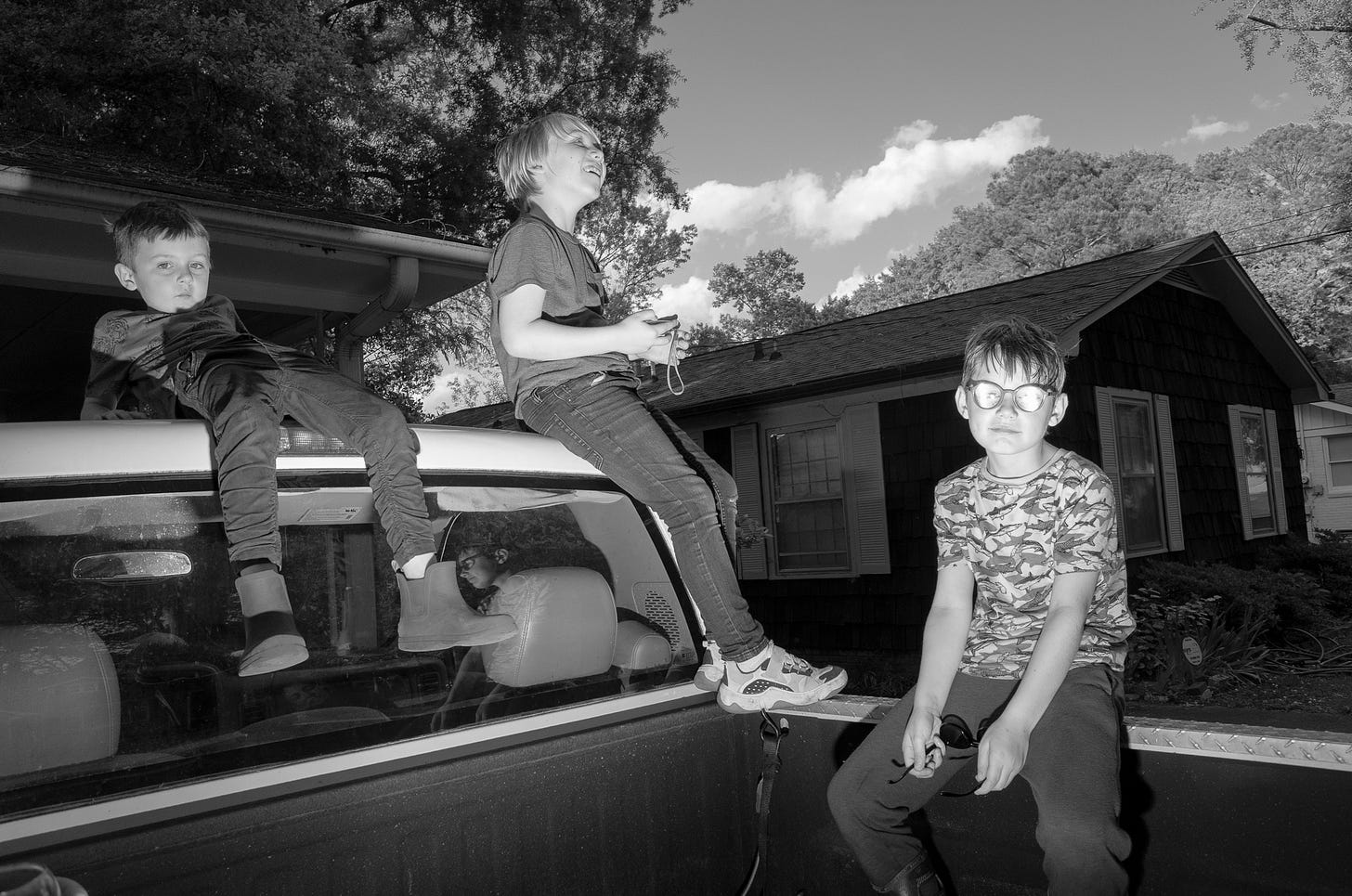 Throughout my 20s, I felt left behind. I moved to Jackson, TN for university, but never seemed to escape this two Walmart town. While my peers moved to Chicago, LA, and New York, I was stuck here. Honestly, I was afraid of a bigger world while finding a community that took me in like family.
Ironically, this place has given me some of the dearest friends and most cherished photographs of my career. Since the lock-down, my family and I have struggled with what community looks like. There is a constant battle between maintaining physical and mental health. This friction is a new work called Hide Me in the Honeysuckle Patch.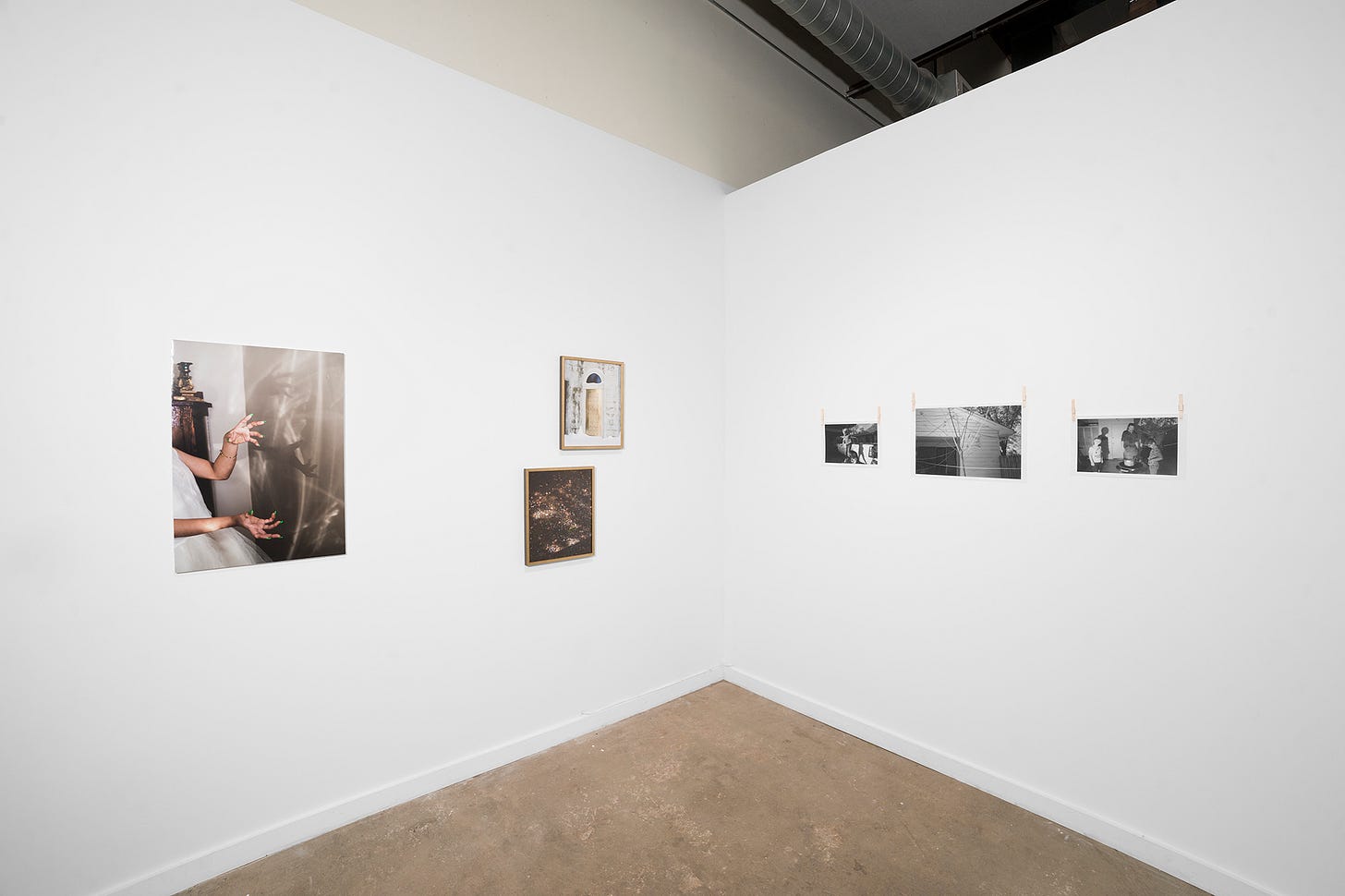 If you are in or around Athens, GA, you can see some of this new work at the Athens Institute for Contemporary Art until December 6th. The show titled The Unseen Forest is curated by Alex Williams. It is such an honor to show work with Nydia Blas and Jaclyn Kolev Brown. I hope you can check it out.
You might not think it, but Jackson, TN has some secret talent. One of my closest friends, next door neighbor, and fellow sanity-keeper is Joe Garner. Joe is also known as The Kernal. For over a decade, Joe and I have both pushed each other to keep our art alive despite both being nobodies, from nowhere, with no money.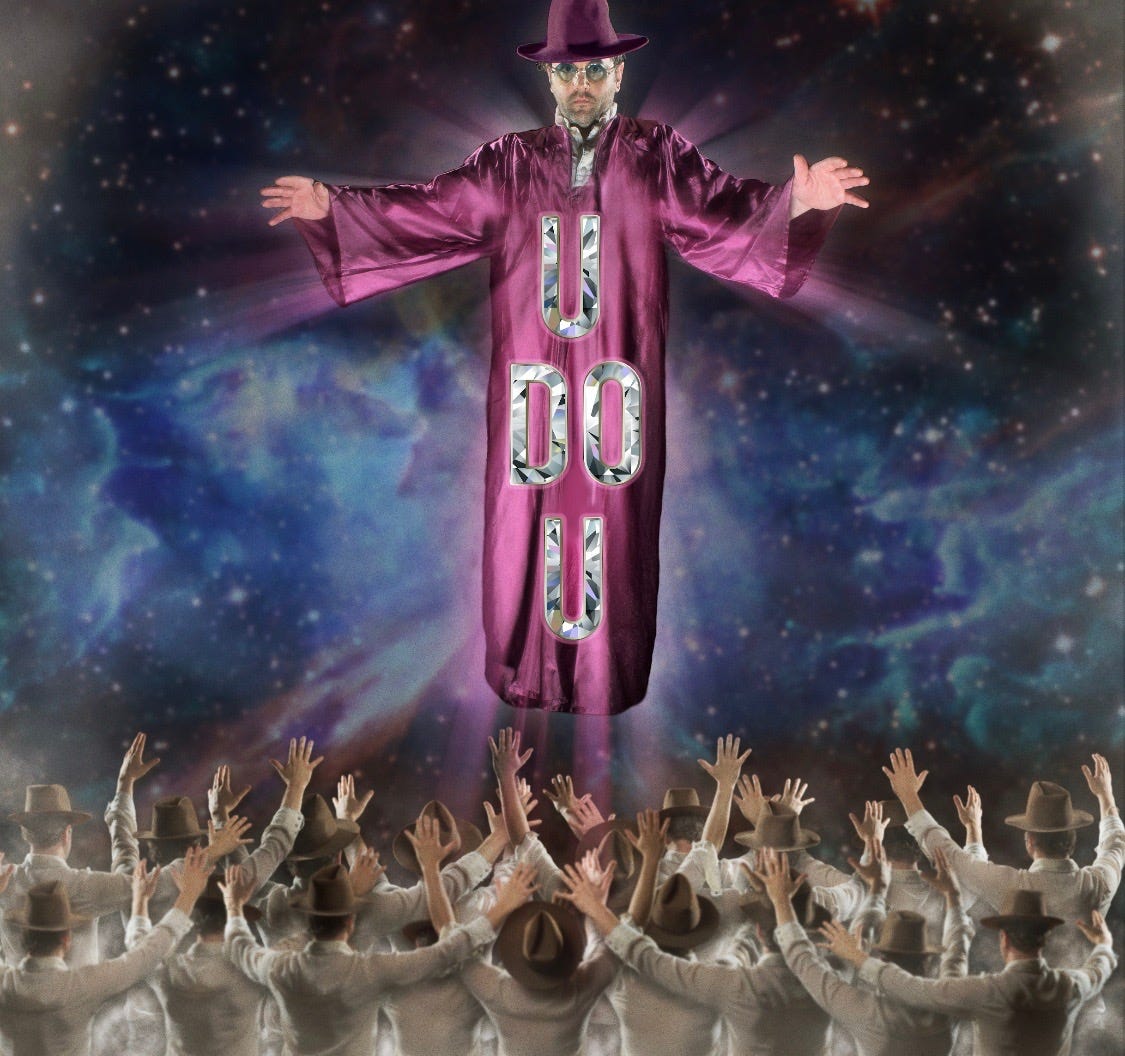 The Kernal just released a new single, and one of my favorite new songs, U DO U. Over the years, I've worked with Joe on album art and promo materials. The image above is from our most recent collaboration. If anything, I've learned to always say yes, no matter how strange the idea… So I'll leave you with this question from The Kernal:
"How long since you've loved somebody a little more than you do you?"
-Aaron