The 13th Spring Pre-order is Open!
Pre-orders of the book and prints available on Kickstarter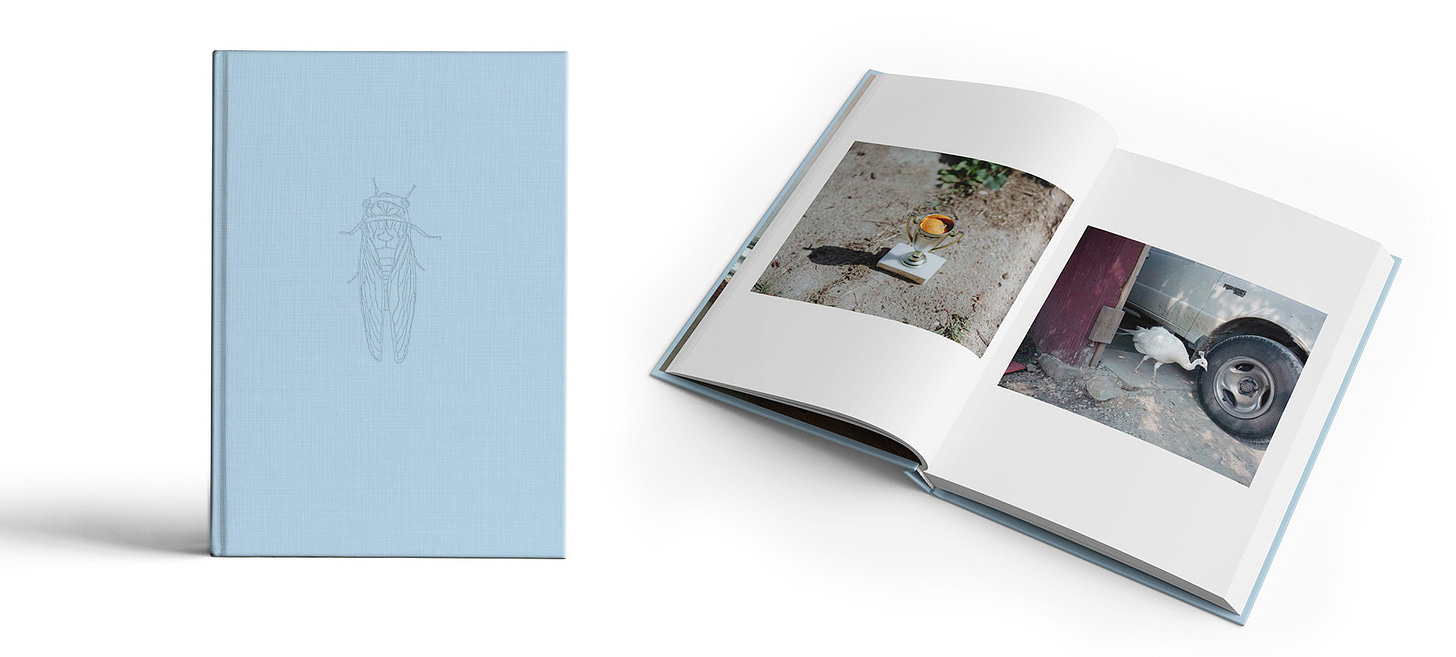 With great joy, I'm proud to announce that The 13th Spring is officially available for pre-order! After six years of work, I am joining Fall Line Press to publish this body of work as an archival photobook. I made The 13th Spring during a transitional season of life as we welcomed our first child into the world. Much like now, my daily life was filled with anxiety as I contemplated my daughter's birth. I hope that this photobook can bring some sort of solace to you during this tragic time in history.
To celebrate the release of the photobook, I am offering several prints for supporters. It was important to me to have an affordable print option, so I am doing an open edition 8x10 print for first-time collectors. If you are more interested in limited edition prints, I'll have a few selections of signed 11x14 prints and a folio of five 16x20 prints. I've worked with Fall Line Press to produce an archival casement with letterpress colophon and title cards for the folio. It really is a beautiful piece.
I will also have a Special Edition Book Set with a handmade case made from local reclaimed lumber. My dear friend Chris Deming of Art and Mystery Woodworks is joining with me to create the boxes. The box set will also include a limited edition print and a letterpress colophon. It should look lovely on a shelf.
Many of you have been along for this journey for years. Thank you for your support and kindness. I hope that this book will spend years with you as you travel through life's joys and sorrows.
All the best,
Aaron